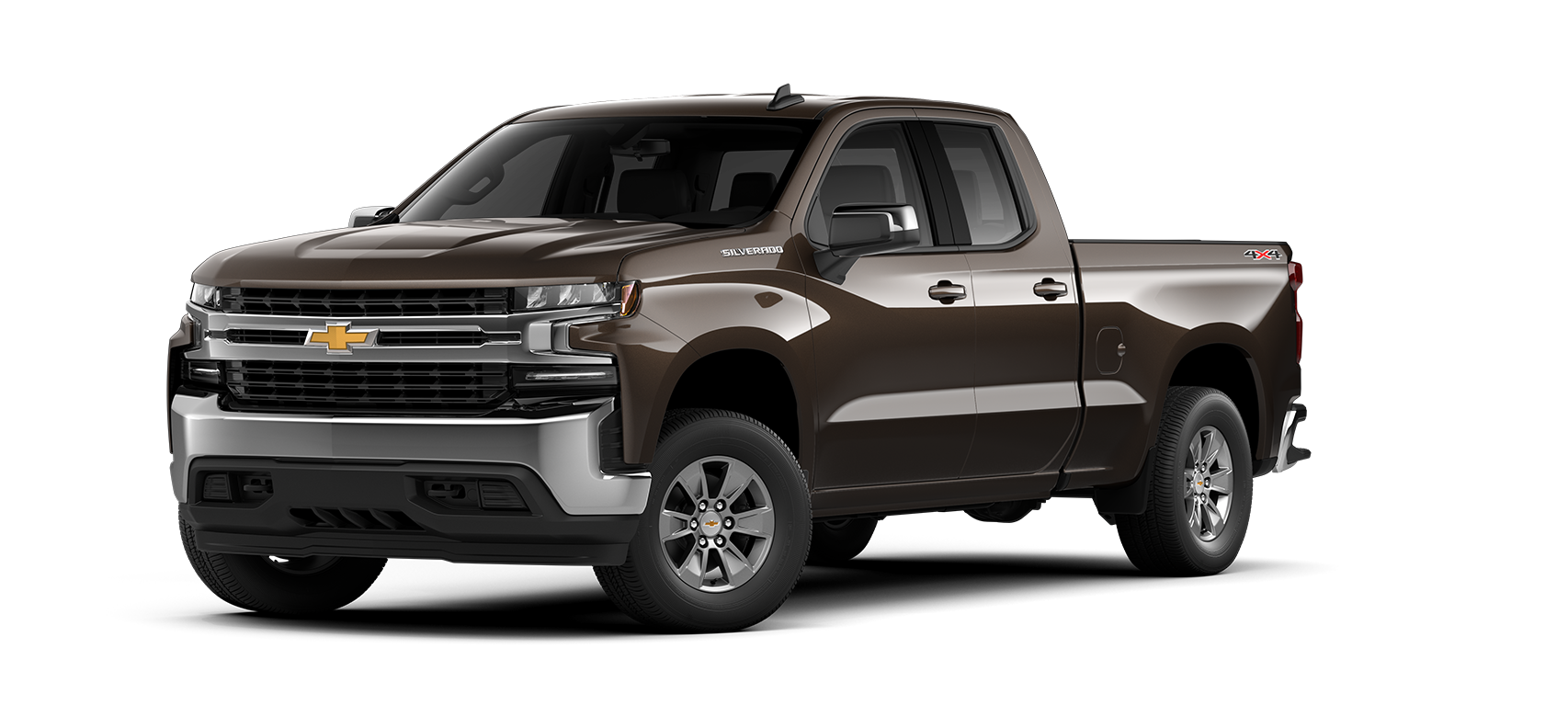 The number of car shoppers looking for used trucks seems to grow every year, and many of those drivers come to us. Our selection of used trucks in North Charleston has the deals and value that all car buyers want. If you are looking for reliable pre-owned trucks that excite with their capabilities and bold styles, check out our inventory and read on to learn more about it.
What to Expect from Our Used Trucks Near Goose Creek
New trucks can cost quite a bit, so our used truck inventory is great for those budget-conscious car shoppers. The price range changes, but every pre-owned truck is a great value based on its model, year, trim, and mileage. In short, we have something for everyone, and we can always help down a certain model you want.
Many Different Truck Brands
We're a Chevy dealer, but we carry other popular truck brands. Many of our used truck deals near Mt. Pleasant do have a Chevy badge on them, and we see an especially wide selection of used Chevy Silverado 1500 offers. Heavy-duty Chevy trucks and used Colorado models also appear here. Used Ram and Ford trucks are sure to make appearances, as are used GMC trucks, such as the Sierra 1500. You may even find used Toyota and Jeep trucks for sale!
Different Styles and Configurations
Along with different brands and models, our used truck inventory provides a range of categories and trims. We have used trucks with 8-foot beds, used regular cabs, and used crew cab trucks, too. You can find trims focused on off-roading or look for base models that are all work at prices you'll love.
Ways to Get the Most from Your Used Truck
So, our inventory covers a variety of terrific trucks, from mid-size pickups to heavy-duty work trucks for sale. How you use your truck is up to you, but there's quite a bit that you can do with it around North Charleston.
Tough Towing Jobs
When you have trailers to tow, the truck class has your back. Truck towing capacities vary, but they're almost always higher than what you'll get from the SUV class. If you need to tow work equipment or just have a boat you love to take out, a truck can help you transport it.
Off-Road Adventures
A truck covered in mud may be the first thing you think of when considering the class, and it's true that trucks are some of the most off-road capable models around. Our inventory sees used lifted trucks and other options ready for any terrain, so if you love exploring, we have a pickup for you.
Family Vacations
Trucks are even great for families. Having easy storage of any gear or material, from bikes to mulch, in the bed is great for weekend projects or camping trips. Trucks are safe, too, and models like our used crew cab trucks near Summerville provide plenty of passenger space and seating for up to six!
Let Us Know How We Can Help with Your Used Car Search
The search for a used truck should be exciting, and that's something that we prioritize for our customers. We don't pressure any car shopper and work hard to back up your trust in us. You're more than welcome to continue used truck shopping online, or you can stop by our lot to see the different options waiting for you. We're happy to help you compare used trucks or learn about their towing specs, so just let us know what questions you have and the assistance you need!